Welcome to SS. John and Paul Parish
Washington, MI
Mass Times
Weekend Masses
Saturday 5:00 pm
Sunday 8:00 am, 9:30 am, 11:30 am
Weekday Masses
Monday 7:00 pm
Tuesday, Wednesday 9:00 am
Reconciliation
Saturday 4:00-4:30 pm
and after the 5:00 pm Mass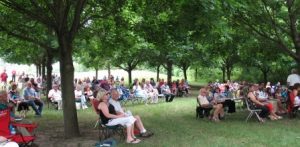 Outdoor Mass~August 25th at 5:00pm
-
Join us on Saturday August 25th at 5pm for Mass outdoors! Please bring your lawn chairs to the pavilion and ... view more
Blood Drive~ Sunday August 5~ 8:00am-1:45pm
-
John & Paul will sponsor an American Red Cross blood drive on Sunday, August 5, 2018 from 8:00 AM—1:45 PM. ... view more
Mass with Anointing of the Sick, Monday July 30
-
Join us on Monday July 30th at 7:00pm for mass, with Anointing of the Sick.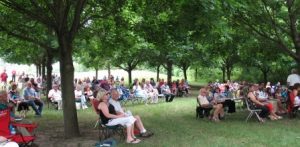 Outdoor Mass~August 25th at 5:00pm
-
Join us on Saturday August 25th at 5pm for Mass outdoors! Please bring your lawn chairs to the pavilion and ... view more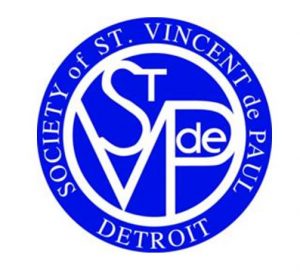 St. Vincent dePaul Meeting~ July 18th at 7pm
-
Please join us on Wednesday, July 18 at 7pm for our general meeting and experience friendship, spirituality and find a ... view more
Blood Pressure Checks~July 28 and 29 after all Masses
-
Get your blood pressure checked after mass on Saturday July 28th or Sunday July 29th.
myParish App