Welcome to SS. John and Paul Parish
Washington, MI
Mass Times
Weekend Masses
Saturday 5:00 pm
Sunday 8:00 am
              9:30 am
              11:30 am
Weekday Masses
Monday 7:00 pm 

Tuesday 9:00am 

Wednesday 9:00 am

Reconciliation
Saturday 4:00-4:30 pm
and after the 5:00 pm Mass
OTK~John Angotti~Here~ Monday, March 25th at 7pm
-
Please join us as we host John Angotti on Monday, March 25 at 7 pm. This night is part of ... view more
Onward to the Kingdom~March 24-March 28~
-
9 Parishes~One Amazing Week of Faith! Make plans to attend one or all of the events planned at our bi-annual ... view more
Easter Egg Hunt~Sat. April 20th at 11:00am
-
Join us Sat. April 20, 2019 at 11:00am for our annual Easter Egg Hunt!
Adoration-What is It?
-
Have you ever wondered what Adoration is? Join us for our next Wisdom Byte to find out on Sunday March ... view more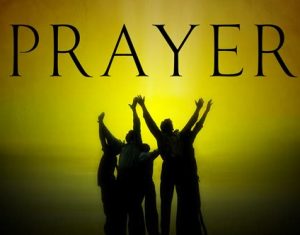 April 7 & 9~ G.R.A.C.E Monthly~ Last One of The Year!
-
The theme for our last G.R.A.C.E. monthly of the year is Prayer and Spirituality.  Join us on Sunday April 7 ... view more
myParish App