Welcome to SS. John and Paul Parish
Washington, MI
Mass Times
Weekend Masses
Saturday 5:00 pm
Sunday 8:00 am, 9:30 am, 11:30 am
Weekday Masses
Monday 7:00 pm
Tuesday, Wednesday 9:00 am
Reconciliation
Saturday 4:00-4:30 pm
and after the 5:00 pm Mass
The Rite of Crowning an Image of the Blessed Virgin
-
Join us Sunday April 29 at the 9:30 or 11:30 am mass as we crown Mary.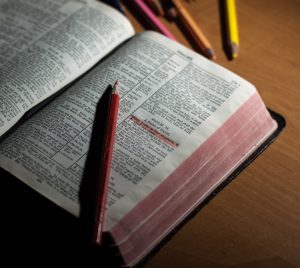 Spring Scripture Study – Israel's Story
-
Held on Tuesdays at 7:00 pm and Wednesdays at 10:00 am.  Choose either day, same chapter will be studied.  Scripture ... view more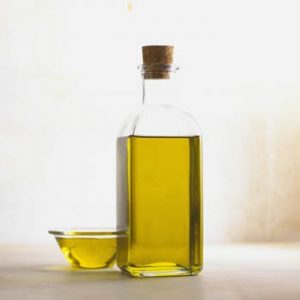 Mass with Anointing of the Sick April 30 at 7pm
-
Who is to be anointed?  Anyone facing serious illness, who has chronic health problems, facing surgery, suffering from a physical ... view more
Tai Chi Class
-
A three week trial Tai Chi class will be offered on Thursdays in the large social hall from 3:00-4:00pm. Dates ... view more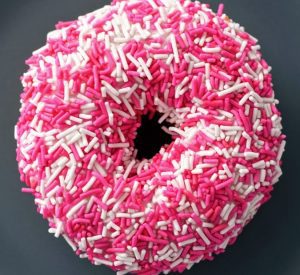 Coffee and Donuts
-
Coffee and Donuts for the month of April are on the  22nd and 29th after all Masses.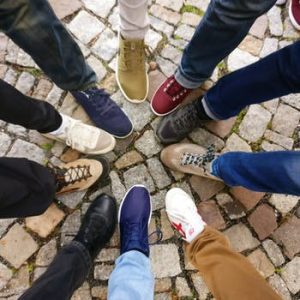 Youth Group 9 – 12 grades
-
Join us for fun on April 22 from 6:30 - 8:30pm.  Bring a friend!
myParish App