The Rite of Crowning an Image of the Blessed Virgin
-
Join us Sunday April 29 at the 9:30 or 11:30 am mass as we crown Mary.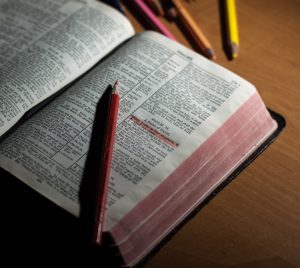 Spring Scripture Study – Israel's Story
-
Held on Tuesdays at 7:00 pm and Wednesdays at 10:00 am.  Choose either day, same chapter will be studied.  Scripture Study books are $15 and available for purchase in the office.   Join us as we explore our ancestor's relationship with God in all its richness. This study explores Old Testament history, theology, and stories, from the creation accounts of Genesis to the fall of the Northern Kingdom (722 B.C.) and its prophets. Even if you are not able to make ... view more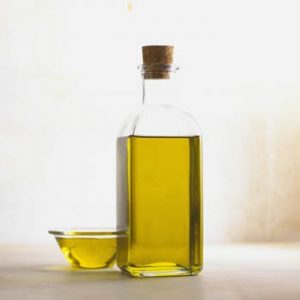 Mass with Anointing of the Sick April 30 at 7pm
-
Who is to be anointed?  Anyone facing serious illness, who has chronic health problems, facing surgery, suffering from a physical or emotional illness.  We encourage all to attend.