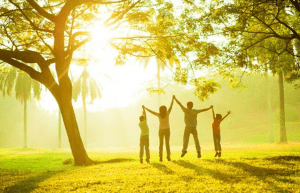 Welcome to the SS John and Paul family!
New Parishioners may register at the office during regular office hours. We also hold "Registration Weekends" in January, May and September where members of our Evangelization Commission are available to answer questions and help with registration.
Click here to print a copy of our registration form. Bring it into the office, mail, fax or drop it into the Sunday collection basket. A member of the Evangelization Commission will contact you.