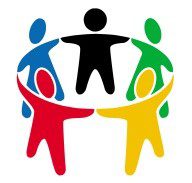 Seekers of Justice Meeting
-
Our committee meeting is on Thursday, June 20, 2019 at 7:00 pm in the Formation Wing.  We unite with area parishes to examine ways to live our Gospel values through Catholic Social Teaching.  Please NOTE our SUMMER CALENDAR:  No meeting in July.  Our August meeting is on 8/22/19.  Questions: contact Ro Schultz at roschultz49@comcast.net.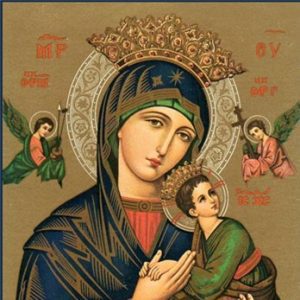 Mother of Perpetual Help
-
Please join us for this devotion to the Blessed Mother every Tuesday morning after 9am Mass.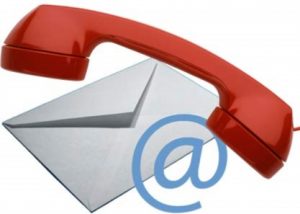 Want to Stay In Touch?
-
Want to stay in touch with the latest parish news?  Depending on your preference, you can: sign up for email notifications here , download the Parish App or visit our website. To install the Parish App, key in My Parish and search for us by our zip code, 48094.  Please pick one or all of these options as a want to stay in touch.